Classic Caribbean
on Wind Surf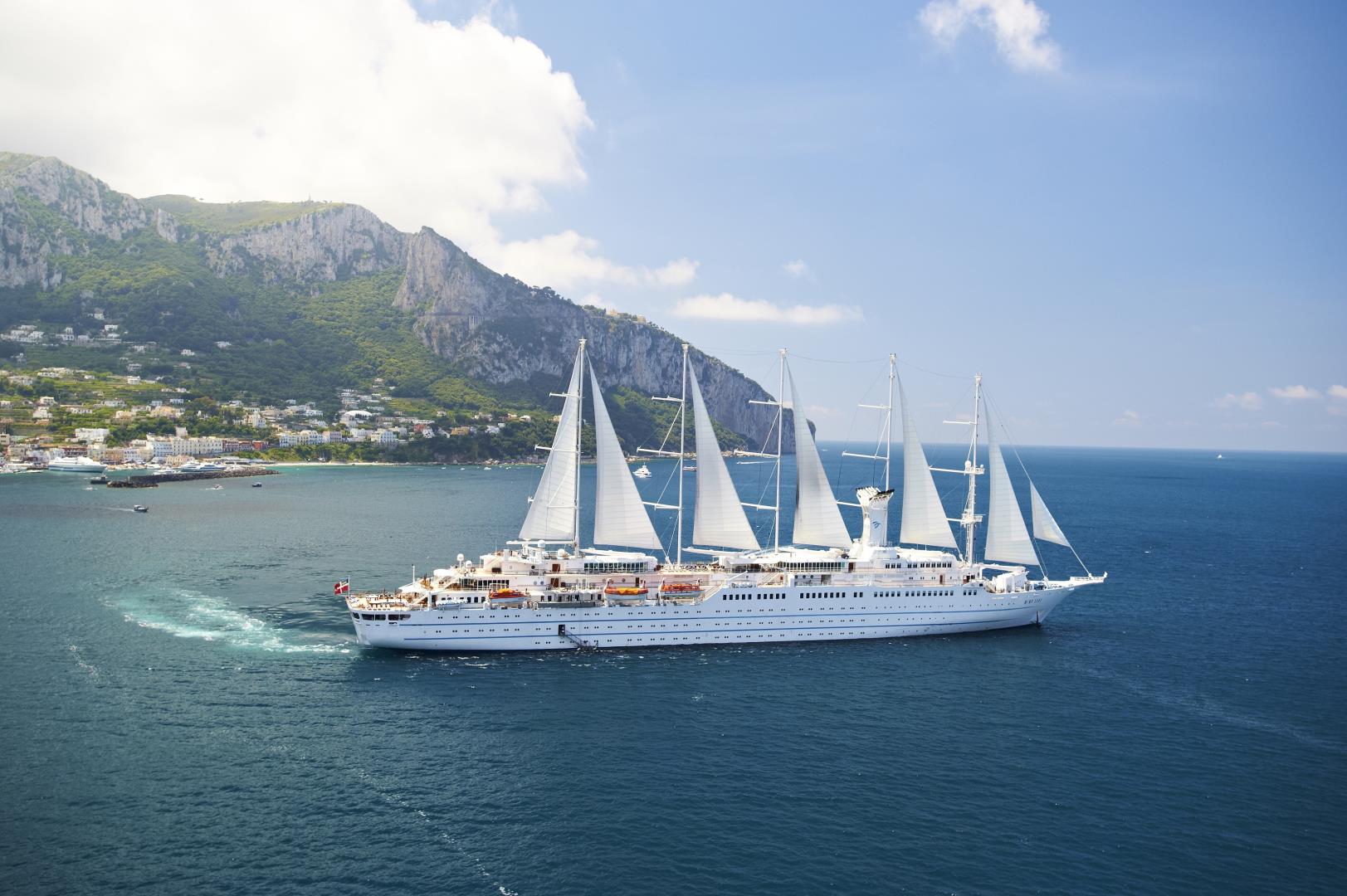 Photo Credit: Roger Paperno
From the stunning drama of the Pitons to the captivating charm of Les Saintes. From hidden coves and secret beaches to exotic markets and lively cafés. Discover the best of this region with one single Caribbean cruise. Sandy beaches, turquoise waters, lush mountains, and beautiful waterfalls blend with the music, tastes, and joie de vivre unique to the Caribbean life.

THE WORLD'S BEST SMALL SHIP CRUISE LINE
NO ONE ELSE GOES SO FAR TO GET TRAVELERS SO CLOSE …
You're closer to secluded coves, tiny villages, misty fjords. To ancient ruins, medieval alleyways, quaint marinas. To unspoiled beaches, unfamiliar cultures, undiscovered atolls. To enlivening your curiosity and awakening your sense of wonder. You're closer than ever to the kind of authentic and unforgettable experiences that you travel to find in the first
...